We are pleased to offer this new feature here on the Glasgow Cathedral website. Over the coming weeks and months we will record new audio podcasts. They are available here on our website, as well as via both the Apple Podcast app and using the Google Podcast app on Android devices. By using the apps, you can receive automatic notification of new episodes and programmes.
Our first programme is called Thoughts and Music and we hope you will enjoy listening. Please feel free to share on social media by clicking on the share icon below.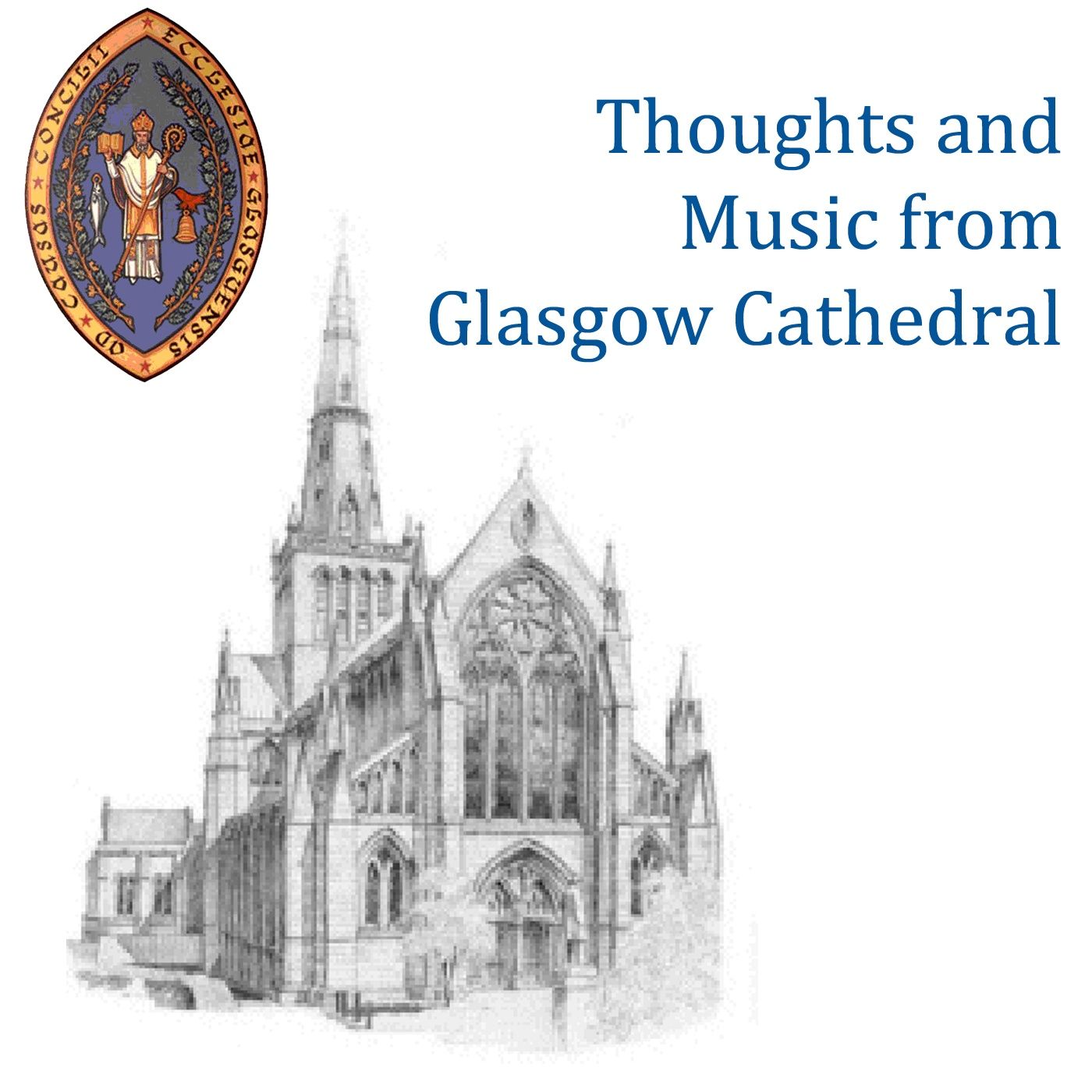 Thoughts and Music
Thoughts and Music from services in Glasgow Cathedral.
Podast 5 - Being Married in Glasgow Cathedral
A conversation with the Cathedral Minister, Revd Mark Johnstone about being wed in Glasgow Cathedral.